Branching Out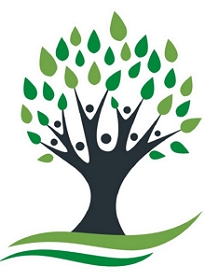 Before and After School Childcare
Branching Out is the before and after school childcare at Norris Bank for children aged 4-12 years.
If you would like your child to attend Branching Out, you must complete and return a registration form.
Your ParentPay account must be activated. Please contact the school office for your set up details, if you have not already done so.
Booking forms are available each month on the school website, links below. Forms should be returned to the branchingout@norrisbank.stockport.sch.uk and payment for the sessions should be deposited into your ParentPay account by the closing date stated to secure your placement.
Please ensure you fully complete your booking form to accurately calculate the amount you will need to deposit each month to secure placement.
As detailed on the registration documents and booking forms we are unable to refund or swap sessions. We will try to accommodate additional sessions with requests being made via email. Your account must then be brought immediately up to date (paid in full).
Please check the setting for your ParentMail account to ensure it is not being received as spam or junk as we use this to send out reminders and updates.
Kind Regards – The Branching Out Team
Select the link below for for more information:
NBPS Branching Out Info Registration Booklet
NBPS Branching Out Booking June 2021 PDF
NBPS Branching Out Booking June 2021 WORD
---
Please note: The registration forms and booking forms must be returned prior to your child's attendance. For more information on Branching Out, contact:
Email: branchingout@norrisbank.stockport.sch.uk