Before and After School Childcare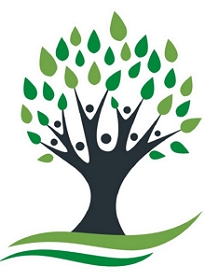 Branching Out
Branching Out is the before and after school childcare at Norris Bank for children aged 4-12 years.
If you would like your child to attend Branching Out, you must complete a registration form and a booking form. Select the link below for for more information:
Please note: The registration forms and booking forms must be returned prior to your child's attendance.
For more information on Branching Out, contact:
Tel: 07923 462035
Tel: (during school opening hours) 0161 432 3944
Email: branchingout@norrisbank.stockport.sch.uk